Townsville Accommodation
Spanish Lace Motor Inn
106 Bowen Road, Townsville
Reception Hours
Mon to Fri – 7.30am to 9pm
Saturday – 8am to 8.30pm
Sunday – 8.30am to 7.30pm 
Family Run
Quality Affordable Accommodation In Townsville
The Spanish Lace Motor Inn is located in the ideal position for almost all the facilities around Townsville. We are just 10 minutes from the Townsville hospitals and airport, and close to shopping centres, the university, major sporting facilities, golf course, BMX and cycle tracks.
We are the closest motel for people attending the Murray sporting complex and just 10 minutes from the new Queensland Bank Country Stadium if you intend watching the Cowboys play. We can cater for large sporting groups and clubs. Our refurbished accommodation is homely and inviting, and we aim to give our guests all the comforts, at an affordable price.
We have 25 air conditioned rooms, with free undercover parking, free WiFi and laundry facilities. For those travelling with your family pet, we also have pet friendly rooms available subject to availability. There is an additional charge for pets. You must advise if you have a pet at time of booking to ensure we have you in a pet friendly room as all rooms are not pet friendly.
Onsite we have a swimming pool with a BBQ and garden sitting area.
We aim to offer quality accommodation at an affordable price all with good old fashioned country service. We look forward to seeing you at the Spanish Lace Motor Inn.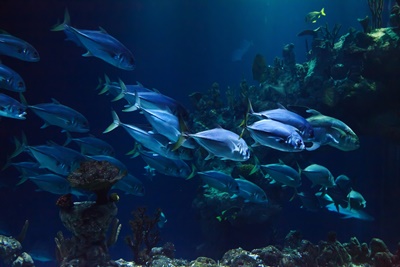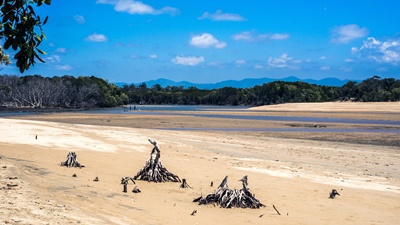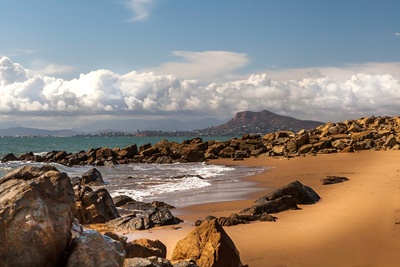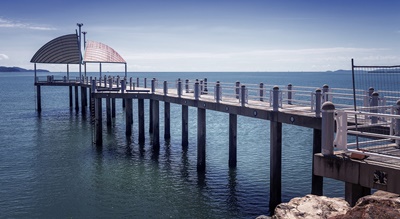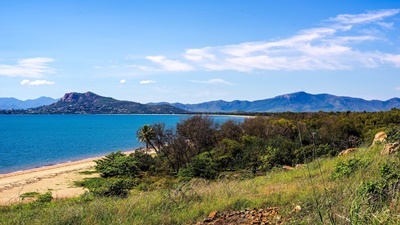 Discover
Our Accommodation
Our accommodation is suitable for singles, couples, families and groups, and we also have pet friendly rooms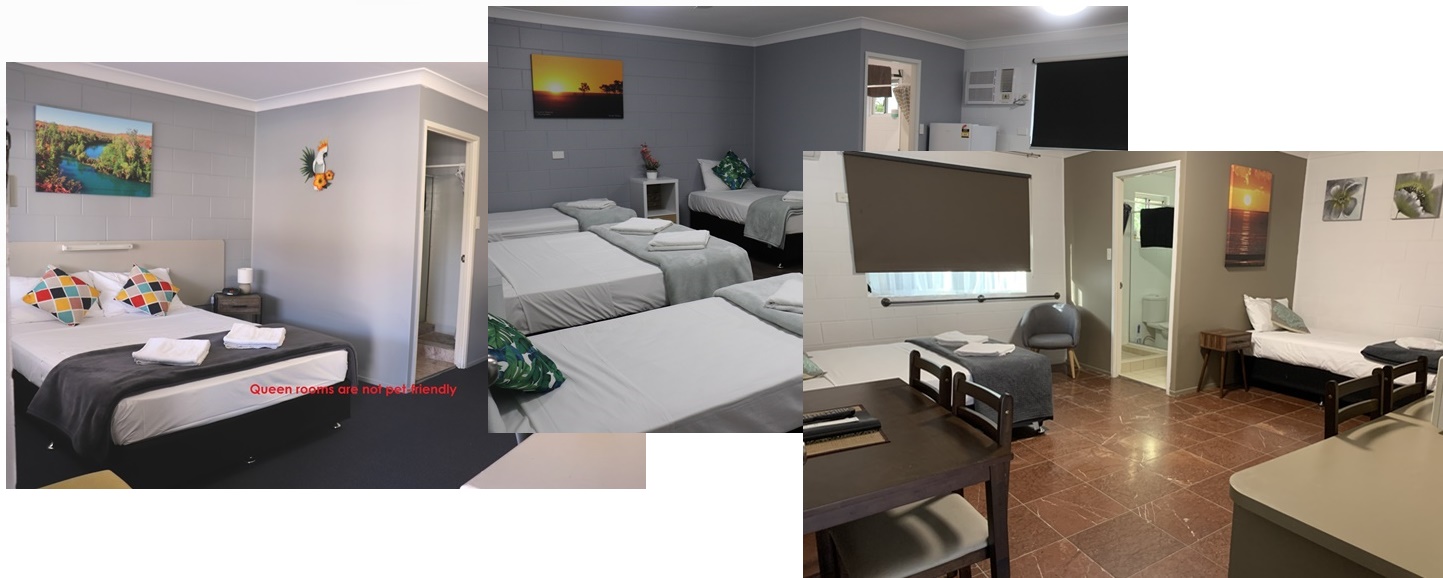 My first trip to Townsville, and it was enjoyable. We stayed at Spanish Lace and found the hospitality to be excellent, and our rooms were clean, comfortable and spacious. Thank you for a great stay.  
Information
Our Facilities
Clive & Christine, We enjoyed everything about our 3 night stay in your motel. Thank you to Clive who helped change the drive belt, worked like a charm coming home. Still haven`t got that lotto money though, SLACKO. We would definitely stay there again, if we get up that way. Thank you for the hospitality.
I want to congratulate you on your wonderful pet friendly motel. I was very impressed with the high level of cleanliness and comfort. It was made very welcoming by your attention to detail such as the ability to sit in comfort for a coffee in the room and the flowers, amenities in the room and bathroom are a nice touch. Thank you.
Excellent place to stay. Clean, large rooms. Super comfy beds. Only 5-15mins away from most things. Kid friendly.
Loved everything, hated nothing.
This motel was such a welcoming end to a long trip on a busy weekend. The room was so comfortable, tidy, clean and accompanied for all your needs especially for being so well priced. The BBQ area is inviting and also a bonus for being able to cook a meal with utensils provided on request. And if that wasn't enough also a convenient laundry. Couldn't recommend this place high enough especially for the price, room and friendly welcoming staff. There is nothing i could honestly complain about. Everything is excellent.
My daughter and I stayed in your Motel Wednesday night whilst waiting for her medical appointment Thursday. (we had the moon boots on). Can I say – Thank you for such lovely friendly service and a beautiful clean room. As for the sheets on the beds, there is nothing better than white thick cotton sheets on a bed. Yes I have the thickest cotton sheets available on my bed and they are beautiful to sleep in. Thanks so much for such a warm welcome to your Motel and for the fabulous service and I will now do a notice on your site advising "yours is the motel to stay".
The friendly customer service, the location of our room, the table and chairs and the size of the room. I wish we could have stayed longer. Thank you so much for a wonderful stay.
Good place to stay, the nicest part is the warm welcome of the staff and the kindness of the manager. The staff are nice. Affordable and good location.
Awasome lovley kind. The people are more than happy to help you when they are able.
Family Room was clean and smelt great. Bathroom was very clean. Owners went above and beyond to make us comfortable and were very nice and friendly. A+++. We have already pre-booked our next time up there. Recommended to all. They even allow pets which is amazing. I can't say one bad thing, it was spot on.
Thank you for having us,  it's always like coming home when we pull in your drive.
Was exactly what we needed, close to where we needed to be, and the staff were very easy to deal with. The friendly staff were very accommodating.
Visit Townsville
We Have A Vacancy
106 Bowen Road, Townsville