106 Bowen Road, Townsville
Reception Hours
Mon to Fri – 7.30am to 9pm
Saturday – 8am to 8.30pm
Sunday – 8.30am to 7.30pm 
The Spanish Lace Motor Inn has a lovely homely feel, is very well maintained and perfectly located to all Townsville attractions.
Our aim is to provide our guests with clean, comfortable accommodation at reasonable rates, to ensure we will see you again in your travels.
In March 2019, Spanish Lace came under new management and we pride ourselves on making your stay comfortable and enjoyable, and we provide the old style hospitality that will ensure your stay is memorable.
We strive for perfection and will continue to improve and add to the already great facilities available.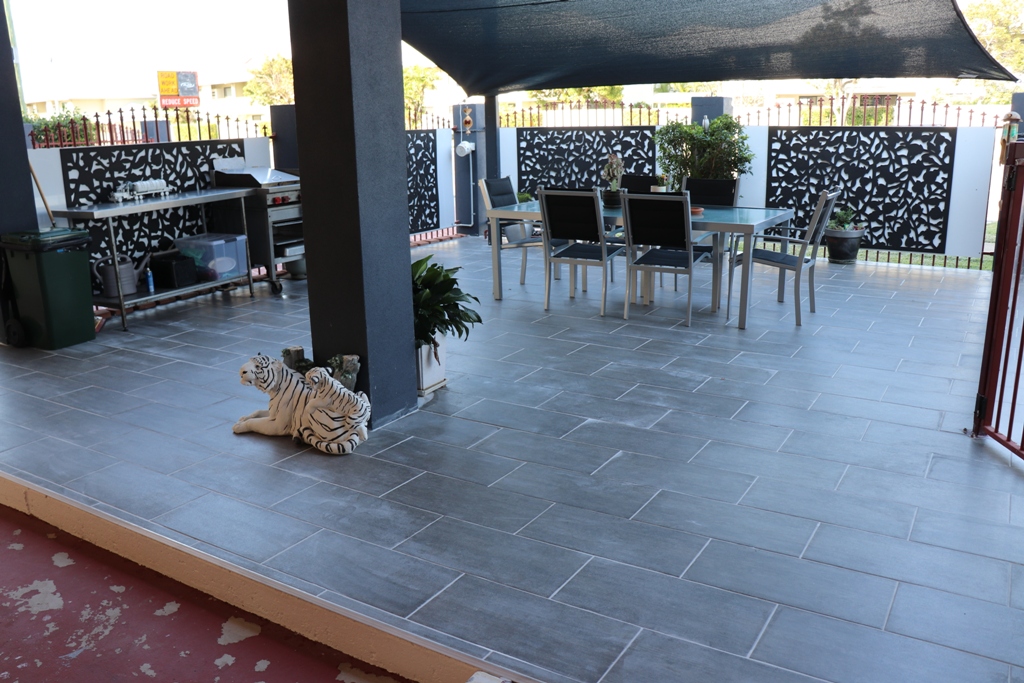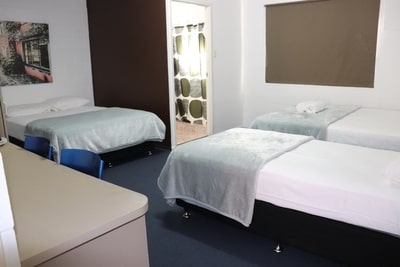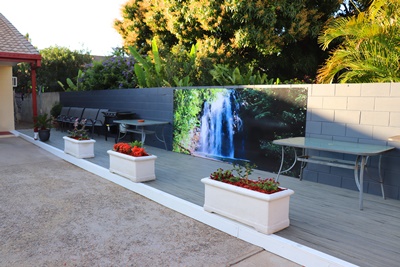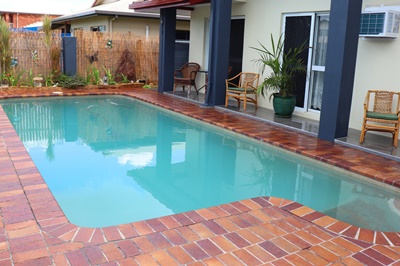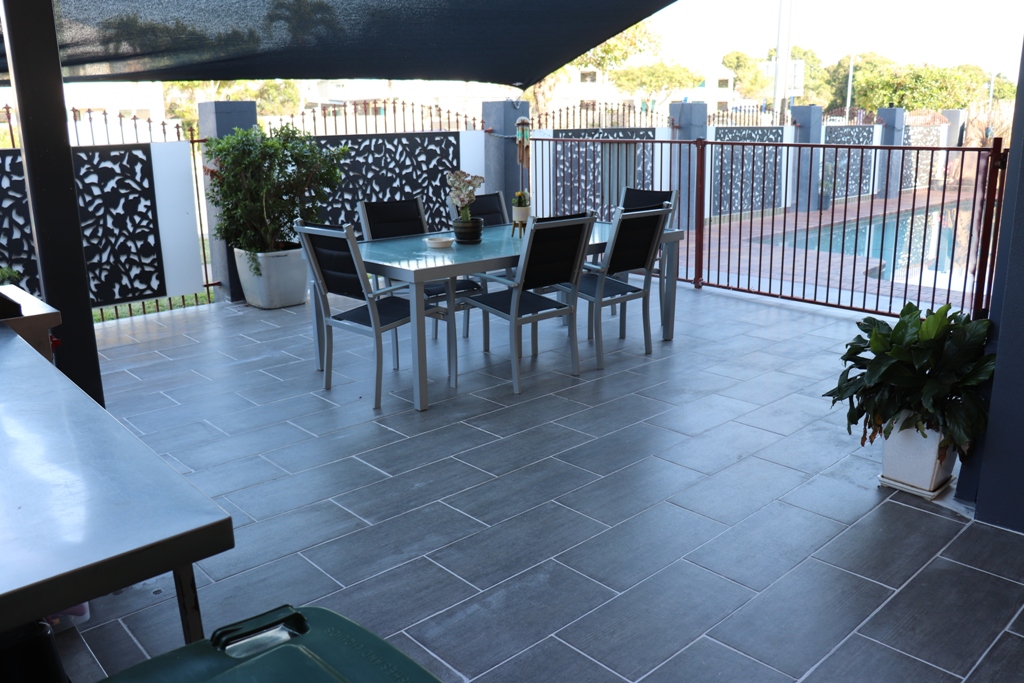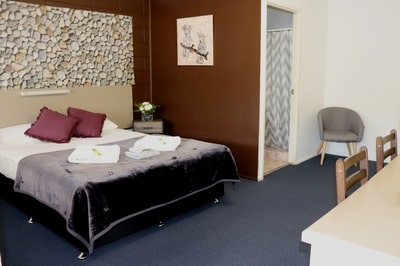 Coffee / tea making facilities
BBQ and garden sitting area
Foldup bed available upon request. Request must be made at time of booking.
Pet Friendly Rooms
Please advise at time of booking
Visit Townsville
We Have A Vacancy
106 Bowen Road, Townsville